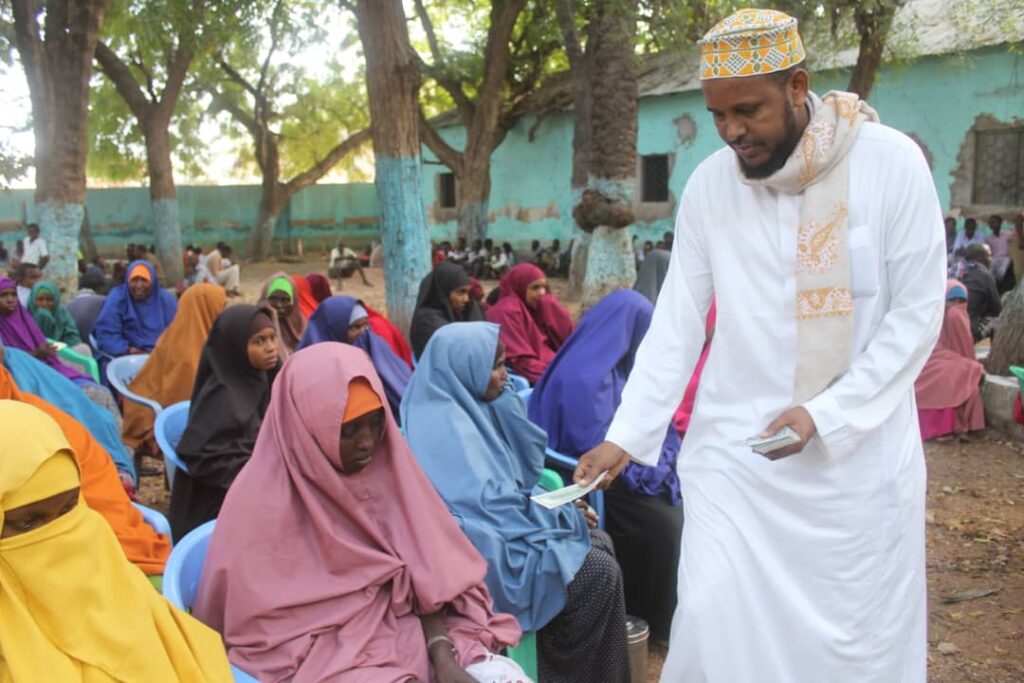 Baladwayne Flood Response 2019.
Floods have destroyed more than three-quarters of Baladwayne and submerged many villages around the city.

Several thousand people sheltering under trees in beledweyne.
over 270,000 people were displaced in Somalia due to recent flooding.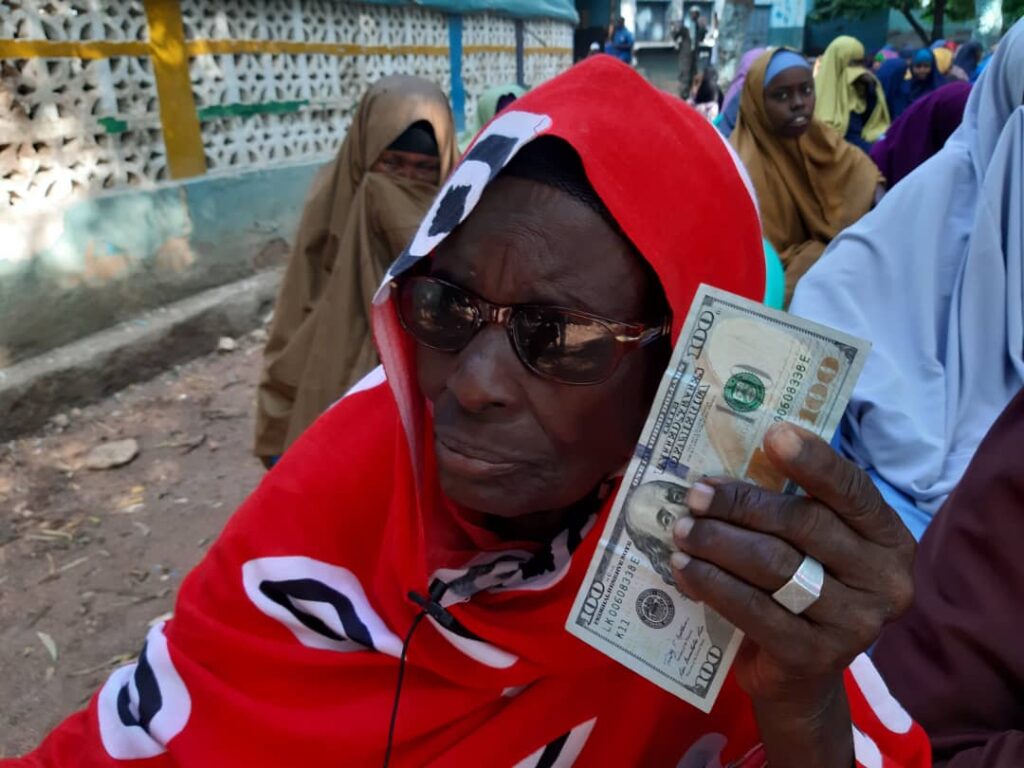 Horn of Africa Foundation has partnered with Social Development Organisation, a local charity in Baladweyne Somalia, to deliver an emergency assistance to the displaced people in Baladwayne.
The project directly supported more than 319 families each receiving $100 US dollar to buy medicine, food, water and other essentials.
The cash was distributed in a one-off distribution assuming it will be enough for one month per family.
Watch the Video
( in Somali)