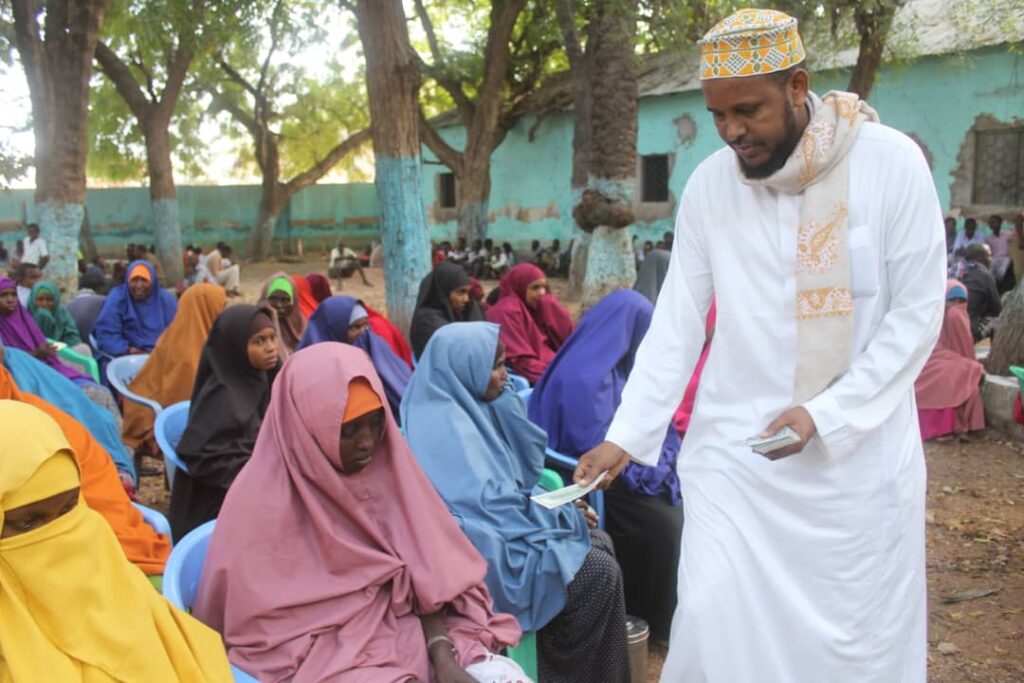 HOAF Response Beledwayne flood victims 2019
More than 270,000 people displaced in Somalia due to severe Shabelle river flooding. Most of the displaced people are located in Baladwayne city where several thousand people are sheltering under trees.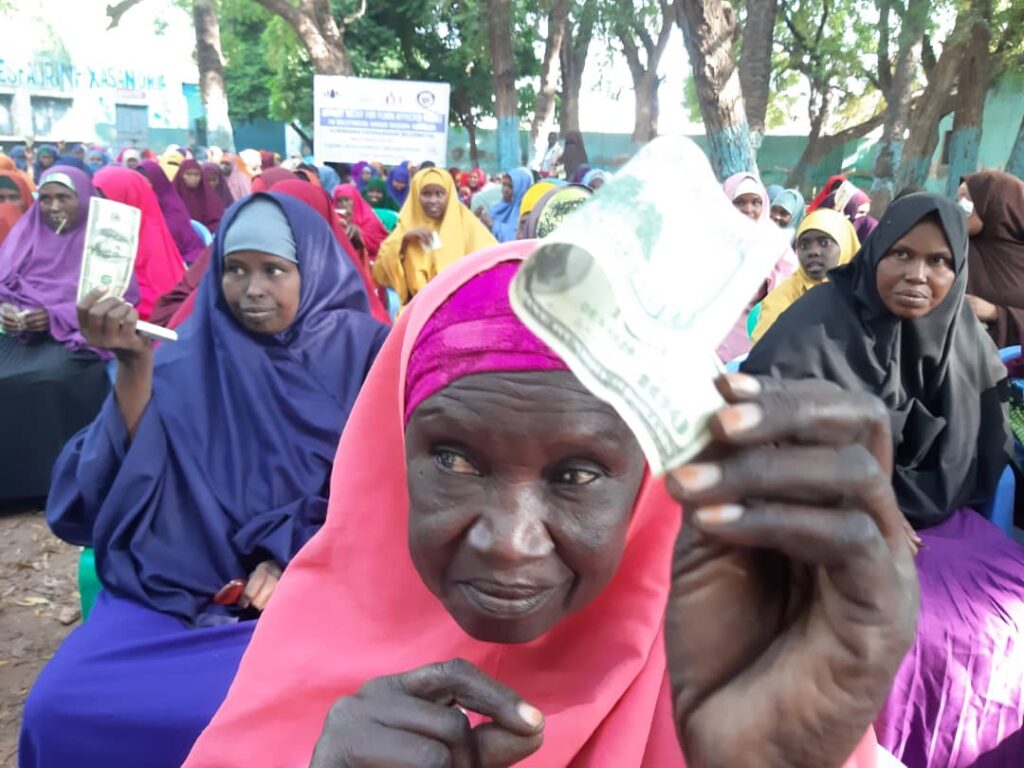 HOAF partnered with Social Development Organisation, a local charity in Baladwayne to deliver emergency assistance to the victims of flood in Baladwayne areas.
More than 319 families received 100 USD each to buy medicine, food and other essentials.