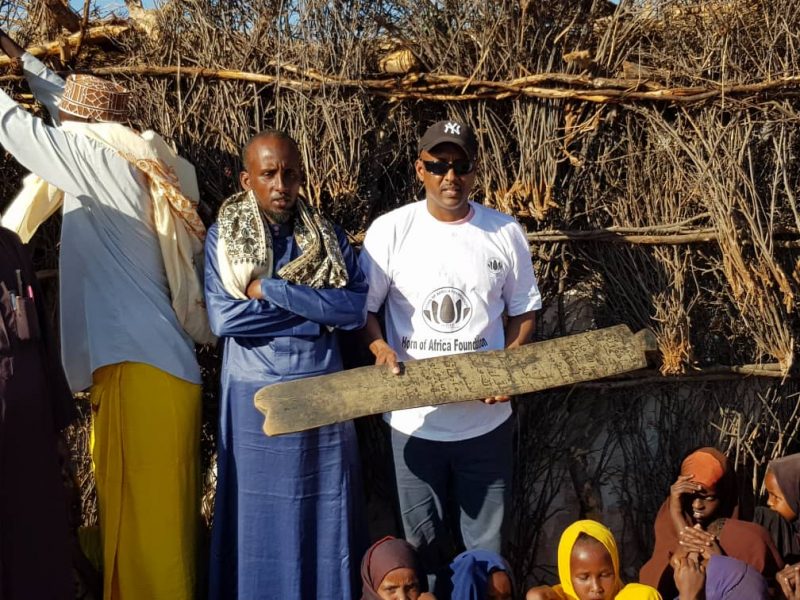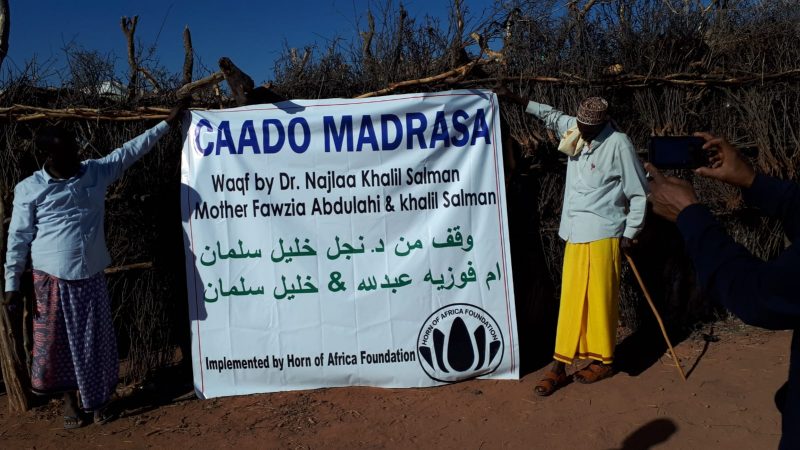 Horn of Africa Foundation is undertaking to implement a pilot project to establish a quality School  in Caado Town in Somali regional state -Ethiopia.
This is a community funded project to provide quality Islamic education and welfare care for the Orphans and destitute children in the town.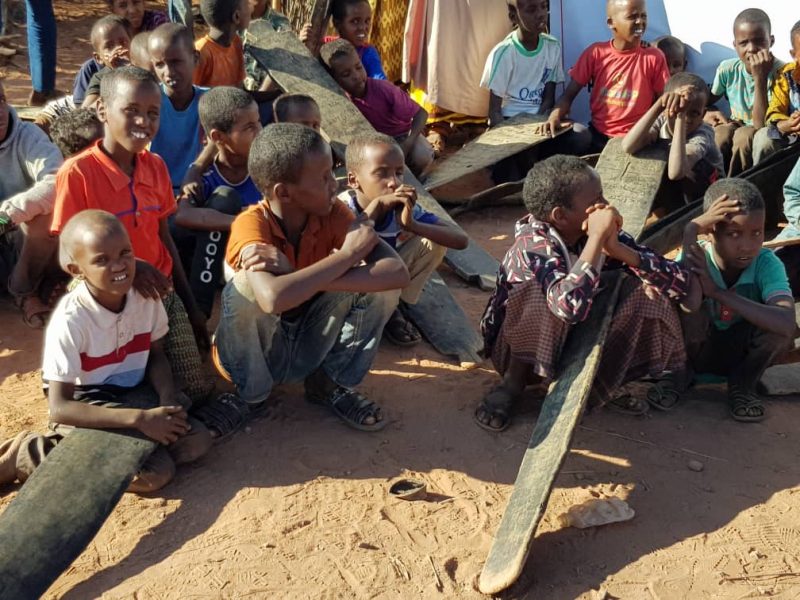 The charity has been researching the day to day problems caused by violence in Somali regional state especially Doolo Zone where Caado town is located. Caado town was one of the most affected areas in the region. Most of the residents in the town and surrounding area were forced to flee from the area during violence between government and rebel groups. There are over 250 Orphaned children live in the town who are homeless or depend on family friends or single parents with out income.
In Caado town, there isn't any established schools and children stay around without directions, they are very vulnerable and often get harmed and exploited. When they grow up and become teenage, they are more likely to become involved in criminal activities or become victims of crimes.
Horn of African Foundation have decided to make changes in the town, our first proposal is to support Islamic Madarasa in the town.
The current Madarasa is the only one in the town and it has no building and children learn Quran in open space under the trees. The other problem is that they have no any teaching text books including (the Holly Quran). They have no toilets, clean water for drinking or proper safeguarding, they have no health centre and no Jamia Masjid for prayers.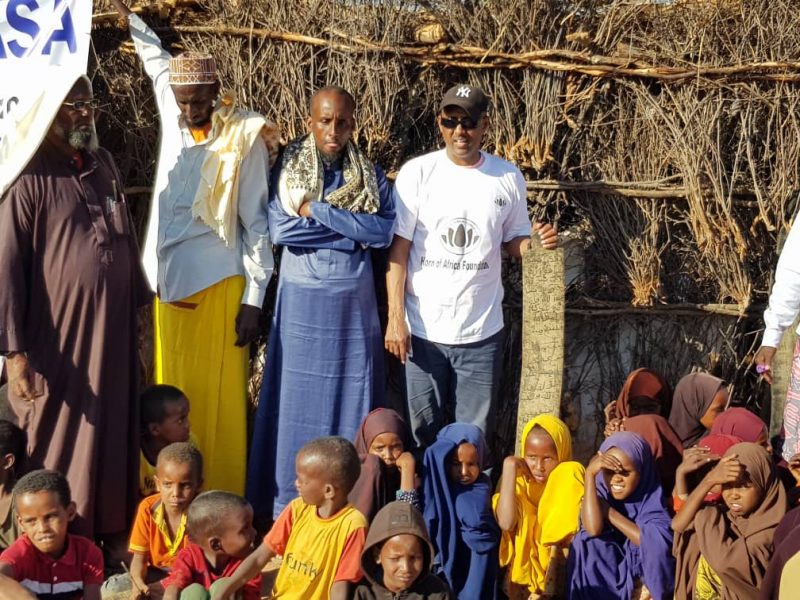 Programing Principles
HOAF has designed the proposed program to be flexible and adaptive to the needs on the ground, and able to address existing and potential gaps in the area of coverage.
The goal of the program is to save lives, alleviate suffering and maintain dignity amongst affected Children in Caado Town, which will directly contribute improved education among the destitute and orphan children.
To meet the immediate needs of young children and their families while protecting livelihoods and restoring community resilience.
250 children are provided with a friendly centre of care and education.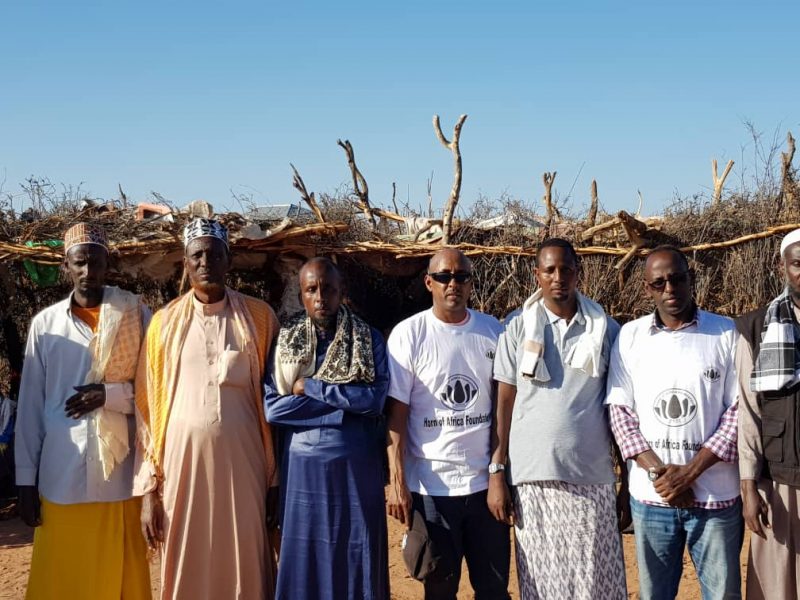 Activities:
• Madarasa infrastructure improved to be friendly and accommodative to children.
• Initiate the construction of 3 classes,
• A medium Jamia Masjid for 250 people capacity
• 2 toilets separate for both boys and girls
• To buy educational material such as Islamic books and Kitab ( Quran).