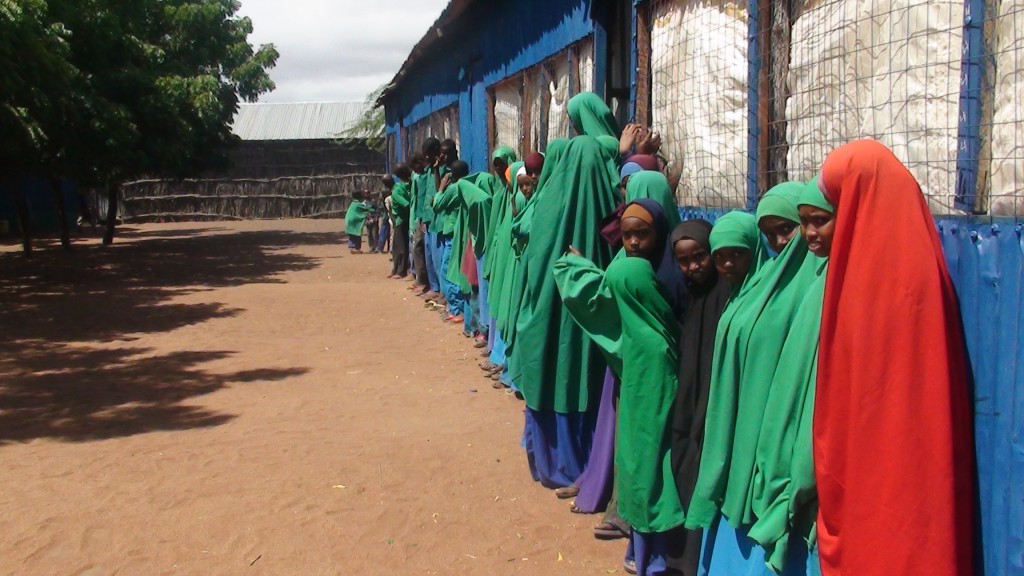 Welcome to HOAF

Welcome to the Horn of Africa foundation website. We hope you will find this site insightful and informative. The website serves to complement the activities of the foundation by appealing to wider community to further the objects of the charity in the areas of education and health in the horn of Africa.
The website details the mission statement of the foundation and its objectives, the needs the foundation aims to tackle and the projects running and planned to meet these needs.
Trustees
The founding trustees were motivated by the plight of the refugees in the horn of Africa. The founding trustees have vast experience in running projects related to education and health in the horn of Africa. They have been involved in many projects that have included the supply of educational material, teacher training, summer teaching programmes, building schools etc. While many of the trustees feel they have made great strides in improving the lives of many, there is far more to be done.
The primary issue faced by many organisations intending to run projects in refugee camps in the horn of Africa is acquiring reliable information on the needs of the refugees and security. For this reason, the foundation was formed to address these issues by empowering the refugees to take active role in changing their lives and those around them. The affiliated organisations the foundation is partnering up which have many years of field experience as well as exposure to the situation on the ground. Hence, their expertise is invaluable in order to plan, prioritise and implement life changing projects. Furthermore, these organisations are grassroots organisations which have gained the trust of the communities in which they operate through honest hard work with minimal resource.
The foundation was therefore founded to support and partner with these grassroots organisations by managing, fundraising, training and implementing complex projects affecting the lives of thousands of refugees in the horn of Africa. The foundation will operate from the United Kingdom, adhering to strict charity laws to ensure the funds raised go towards fulfilling the objectives of the foundation i.e. facilitating education and health care in the horn of Africa through affiliated organisations.